Let's Get Moving
Based in the Buffalo area and serving all of New York State, owner Joe Zito has 35 years experience. From a single piece to a whole household, our careful and courteous staff are here to help make your residential or business move a breeze.
Request an Estimate
Thank you for visiting!
Joey Z's is a family owned and operated business with over 35 years experience. We're insured and have extensive knowledge in the moving industry. Customer service and your satisfaction is our specialty!
We know how stressful buying and selling a home can be, but your move doesn't have to be. Trust Joey Z's to get your belongings moved in or out in a timely and careful fashion!
Request a free estimate here, or call us at (716) 633-4652 today to find out more. We'll gather some information about your move and provide an honest estimate and timeframe so you'll know exactly up front what it will take to complete your move.
 
– Joe Zito, Owner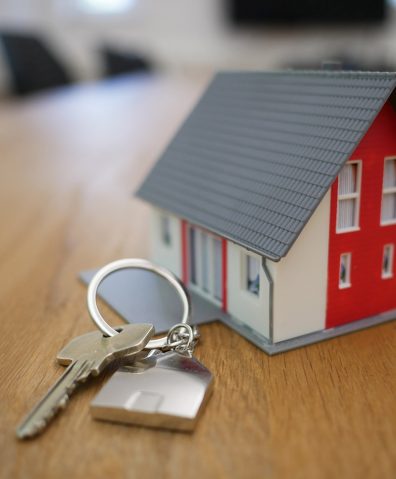 Home & Apartment
Whether you are moving from an apartment to a new home or moving into an apartment from a house, our experienced moving team can get you to your new home with ease.

Senior Moves
Are you a senior or helping a senior with a move to a new location? Joey Z's can handle your unique needs!
Business & Office
Are you a business in need of moving to a new location? Let our team show you how to move your business professionally.

Pianos
Yes, they are heavy. But there's more to moving these valuable music pieces than just strength. Be a friend and don't ask your friends to do this for you! Safes
We're experienced in moving these monstrosities. Hire a professional mover to make sure that your safe gets to where you need it to go.
In-House Moves
Sometimes you need help moving items within your current location. These items could be upstairs / downstairs, or just plain heavy. Let our professionals do the job for you!

Load/Unload Storage Units, Trucks, or Pods
Let our professional movers help with sizing a storage unit, and do this specialized loading/unloading for you.

Short Notice Moves
Sometimes life happens and you don't have the time you thought. Let our professional moving team get you through your last minute!
A good friend will help you move. A best friend will refer you to Joey Z's!
Call us at (716) 633-4652 or click here to request a free estimate today!
Have questions? Send us a message or call our offices at
(716) 633-4652.
We're open 8:00am – 5:00pm, Monday through Friday.